leeks | Family kitchen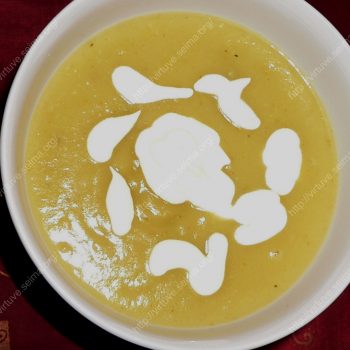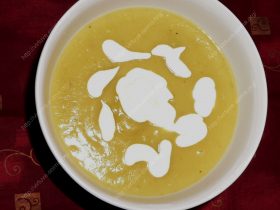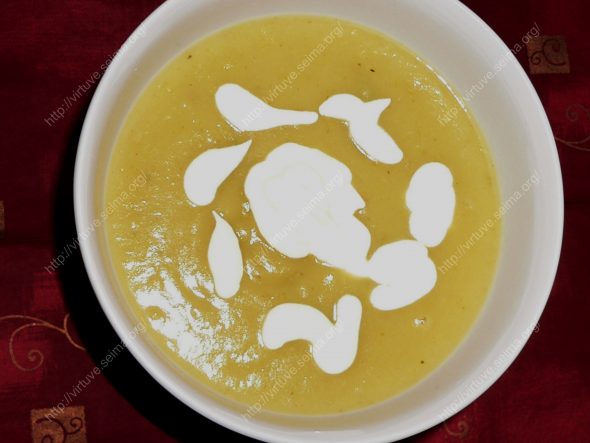 It is getting cold. And when it"s cold, we need something warm. So I thought about thick soup. This recipe I chose because I had leek that was sadly looking at me from the fridge, and other ingredients I had on hand. And preperation like almost in all my recipes – easy and quick. But when I tasted this soup I understood that there is something really special – I liked the thyme very very much. Even my hubby agreed with me. So this soup was added to our favourite soup recipes.
View Full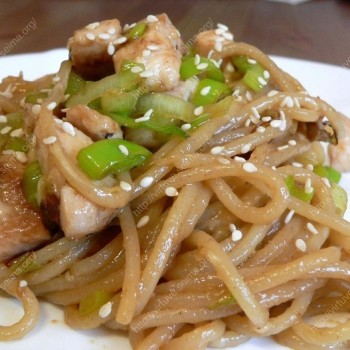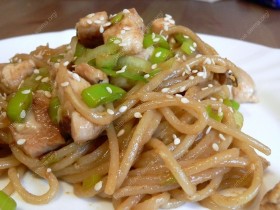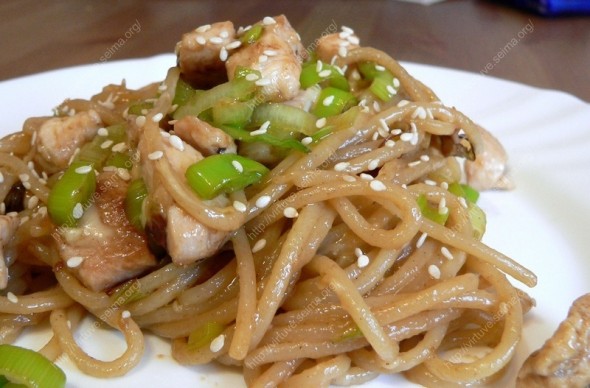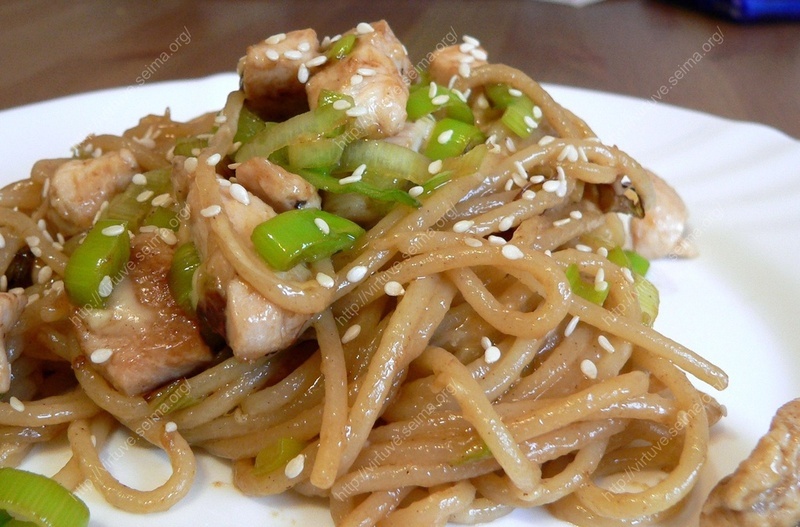 One more quick and delicious dinner. I do no know why this recipe is not in this blog yet. We found it long time ago and we tried it many times.
View Full