coconut flakes | Family kitchen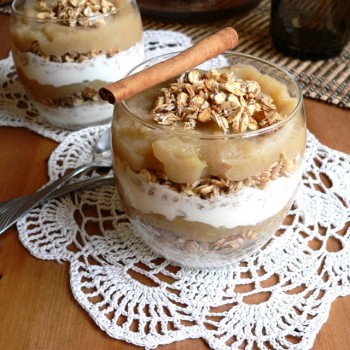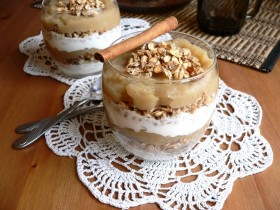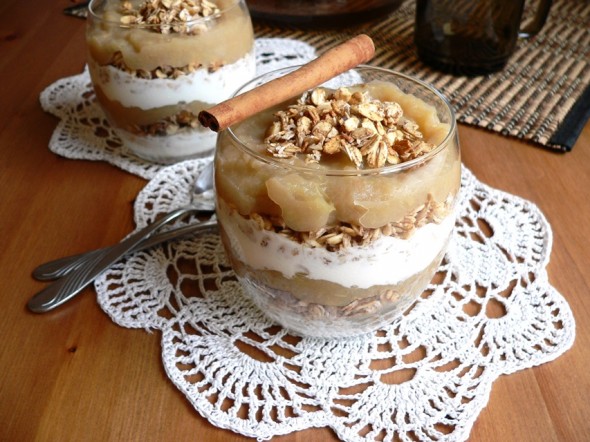 nother name of this granola should be "It can't be more healthy" 🙂 Now almost every sweet is too sweet for me, that's why I liked this granola – it has only a mild sweetness. But making this granola you should use really overripe banana.
View Full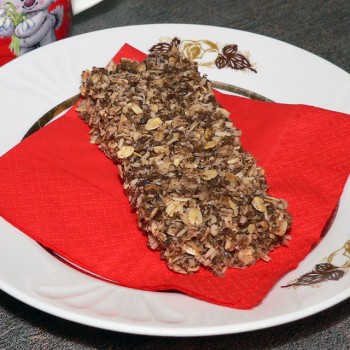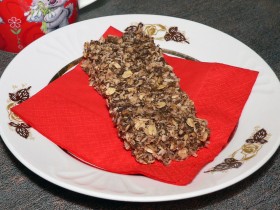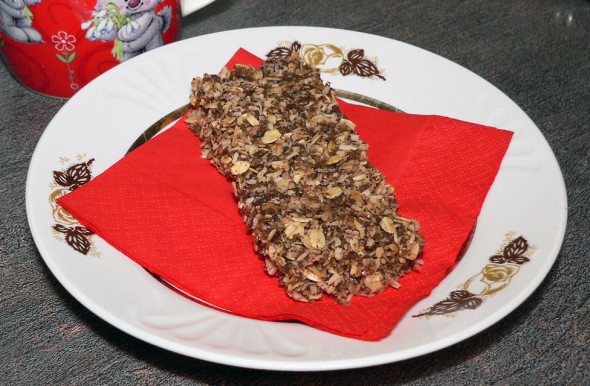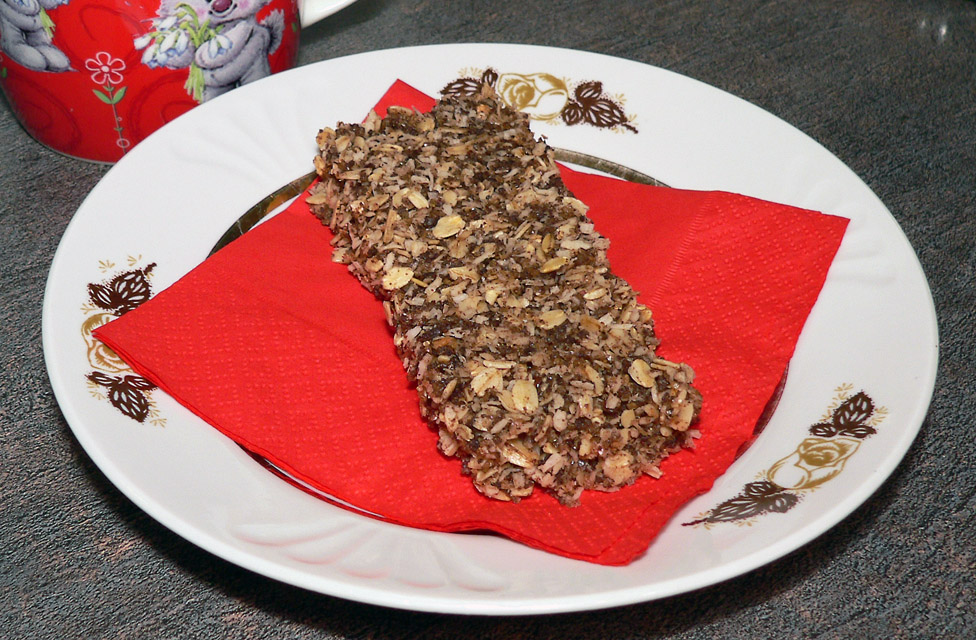 For real – this is my favourite granola bars. I like especially to substitute 1 tablespoon of brown sugar with molasses sugar. My all family also likes them for snack and everytime these bars are gone, they miss them.
View Full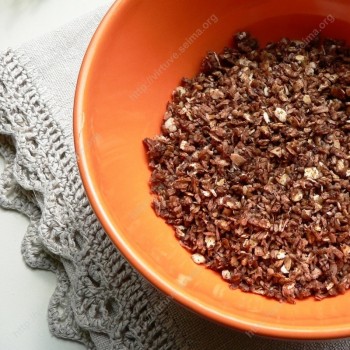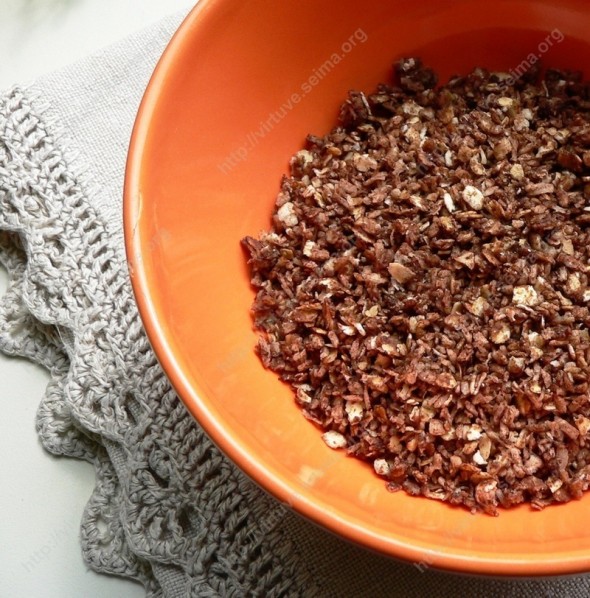 A few weeks ago I started to think that it would be good to make chocolate granola. And one day it was time for that. Although it's more cocoa granola than chocolate, but anyway, it was good combination with coconuts.
View Full