Spreads and dips | Family kitchen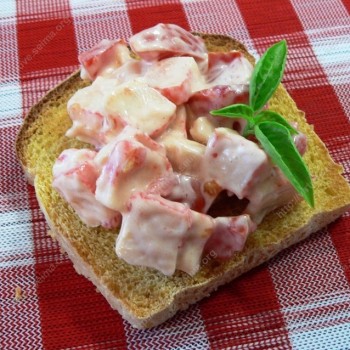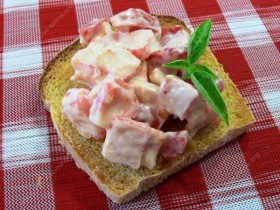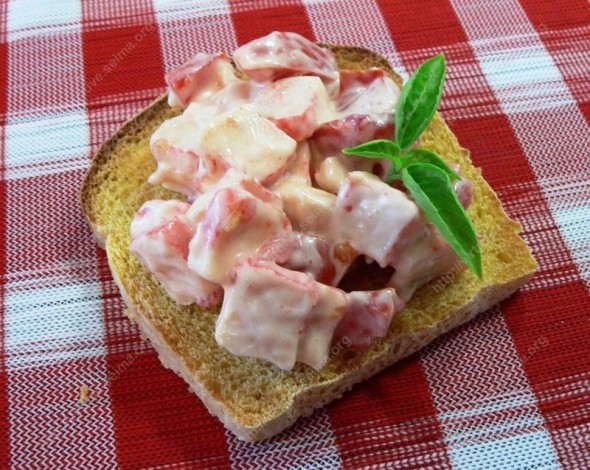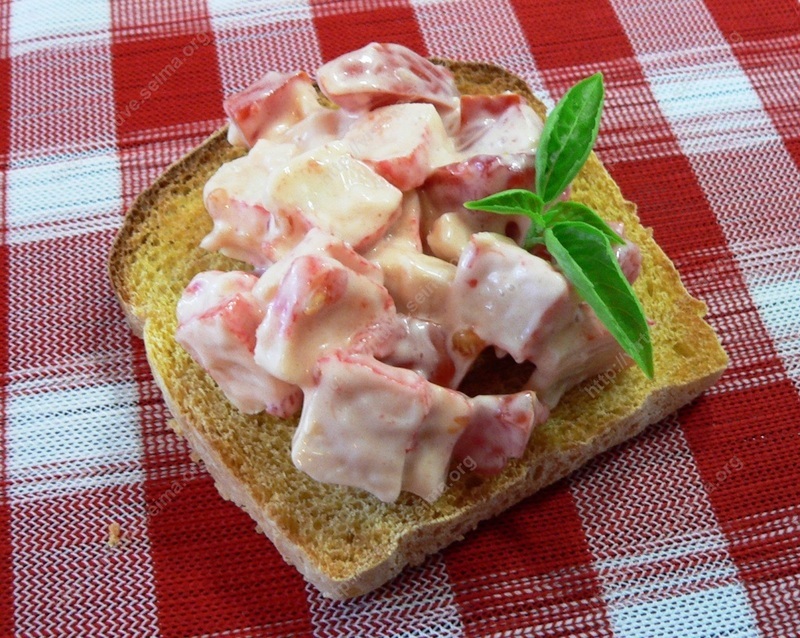 In my family I guess only I eat these crab sticks. So while my kids were still sleeping and my hubby was already working, I tried some recipes with them. This recipe is very quick and easy. Especially tasty with homegrown tomatoes 😉 I enjoyed them on toasted pumpkin bread (that's why my bread is so yellow). Hope you will like them too!
View Full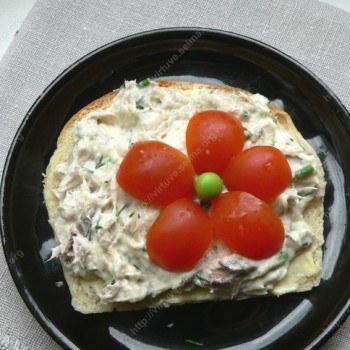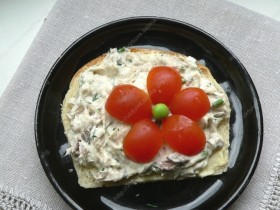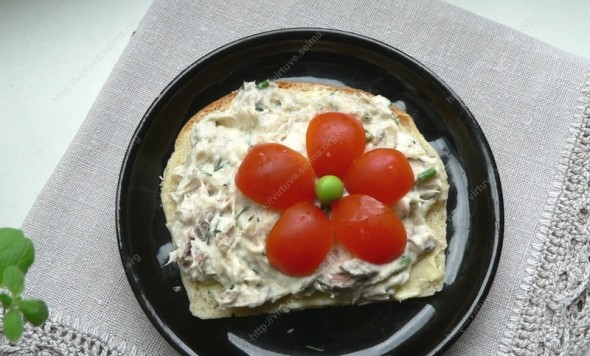 This is something that don't require cream cheese. I try not to by it if I don't know where I will use it. So my desire to prepare some spread with smoked fish every time ended without nothing. Until one day – I was searching for something in book "Beata kitchen" (lithuanian food writer) and I saw this recipe. Then I ran to my hubby and told that this will be for lunch. This was really good. At first I didn't use all lemon juice, but then we added everything, because the tastes are really well balanced.
View Full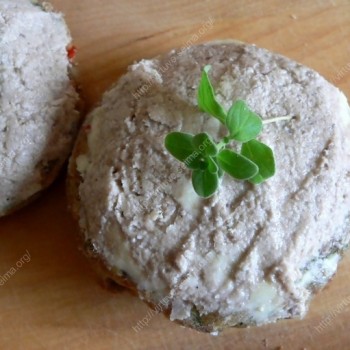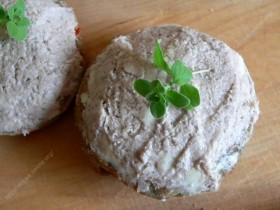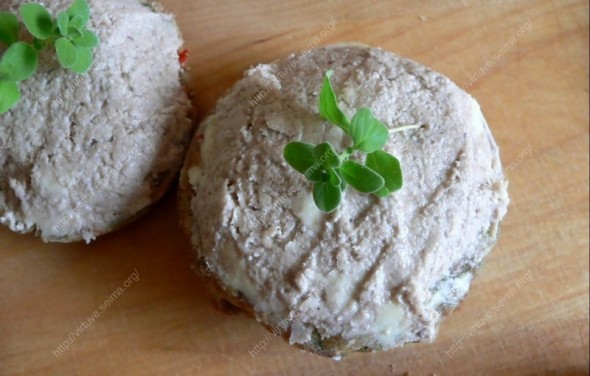 The tastiest pâté for my family. After I prepare this pâté, the others became not suitable for us 🙂 I think this is becaus of lemon given freshness. Just don't put lemon juice too much. We lowered the amount of them, and we can't get enough of this.
View Full