Porridge | Family kitchen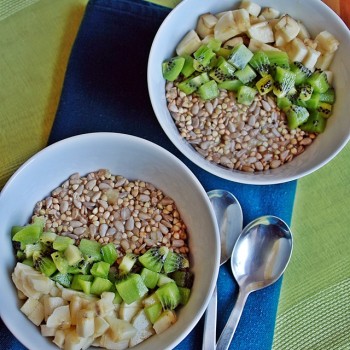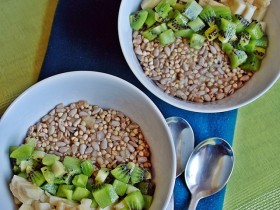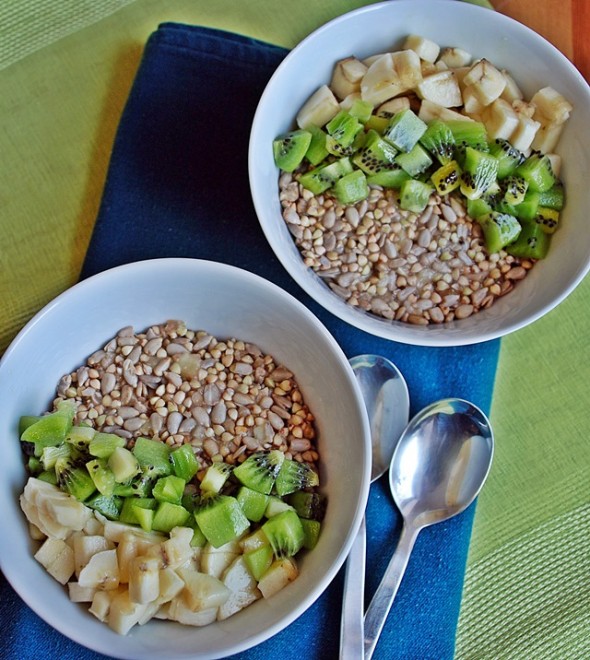 Let's start this new year eating healty! Especially when it does not requires a lot of effort, it should not be difficult to prepare it. I really wanted to try raw buckwheat, and when I bought them for long time I could not decided what to do with them. When accedentally I discovered this recipe, quickly it was prepared for breakfast. And yes, at first you will be tired of chewing it, but I think it's good because you will have to make time for eating. You can not put quickly this porridge in your stomach and go, you will have to sit, chew and think about your life – it takes time. Fruits can chosen according to your taste, but I like the kiwi and ginger combination and ripe bananas provide enough sweetness, so for me it has enough sweetness even without honey or agave syrup. But you can always choose your favourite fruits and adjust sweetness by your taste buds.
View Full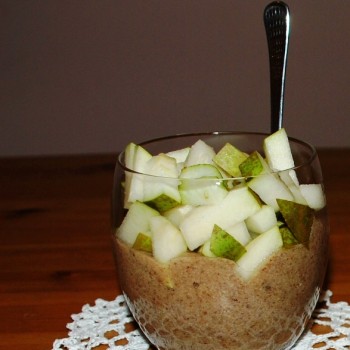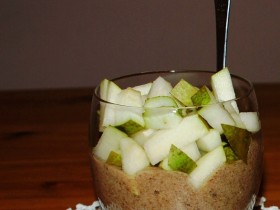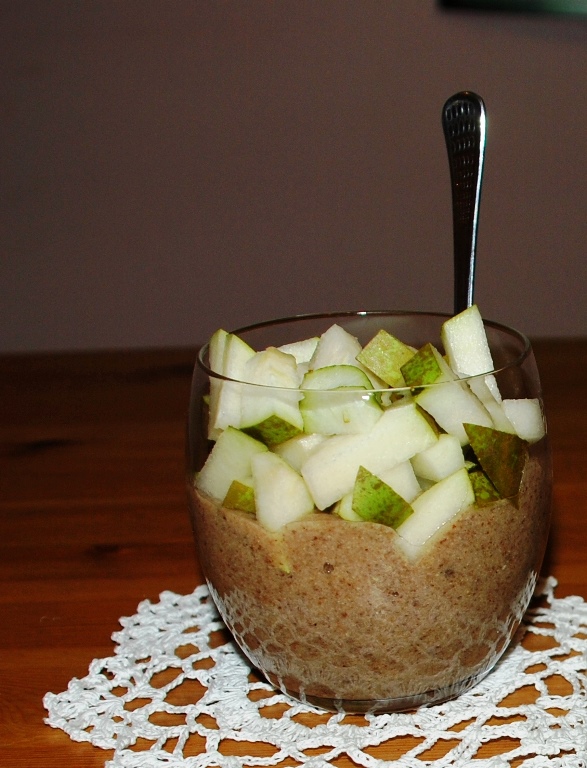 Lately, if we have bananas, I always make flax seed porridge. I like it very much. And if I add chopped fruits that are at the moment at home, and sprinkle with chopped toasted nuts – porridge comes out unreal! All my family enjoy this porridge, even the smallest and the largest. And I just love the fact that it is healthy and useful, and tasty.
View Full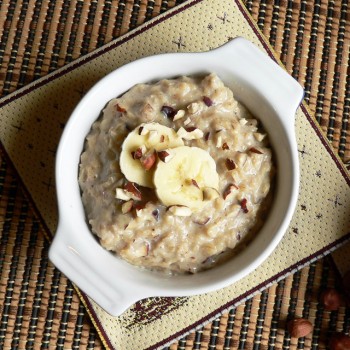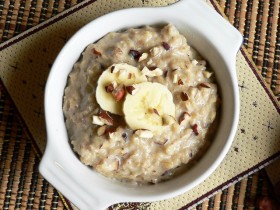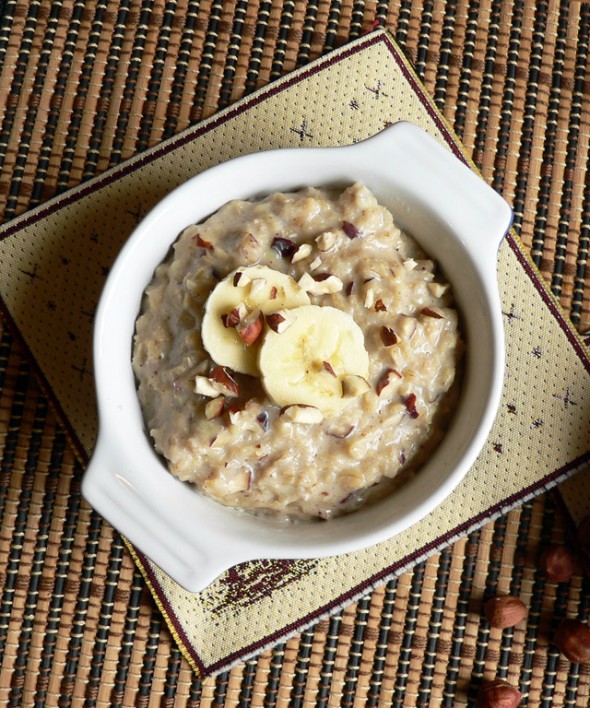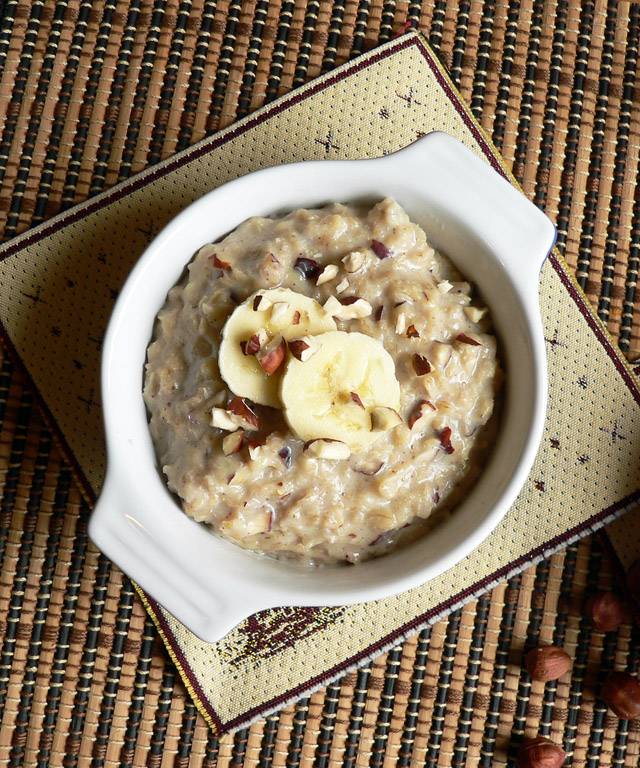 This morning was cloudy so it was a good time to cook this oatmeal. My kids don"t like simple oatmeal (or I just think that I still didn"t learn to cook it tasty), so I decided to make a little bit sweet but still healty version. Banana gives mild sweetness and nuts adds some crunchy texture. In the original recipe walnuts are used, but we don"t like them so I changed them to hazelnuts. At the end my little one asked next time not to add nuts at all. So decide by yourself to use or not to use nuts in your oatmeal.
View Full