pita | Family kitchen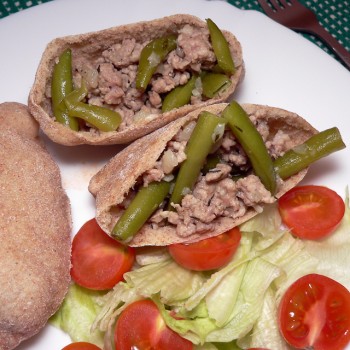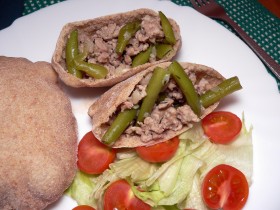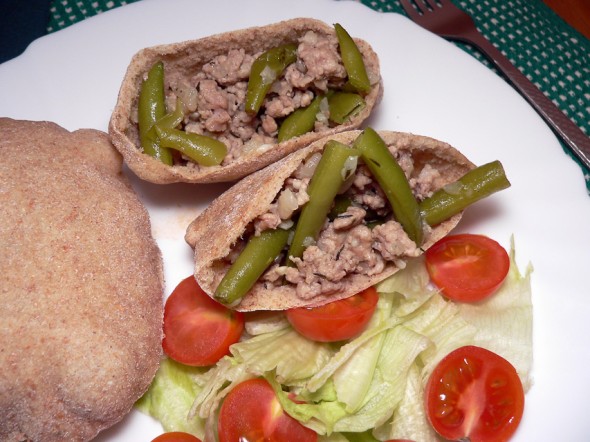 This stew is very simple and cassual. Here pitas are as turbo feature 🙂 But they are not necessary. Just we love them and time after time I bake them. Next time we will make some yoghurt sauce with seasoning. Then the dish would be perfect. And this time we thought about the sauce only in the end.
View Full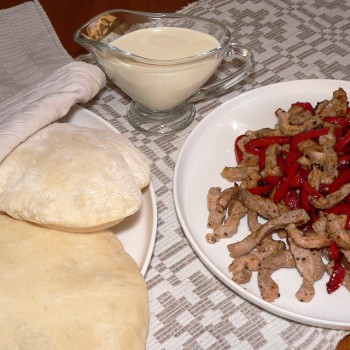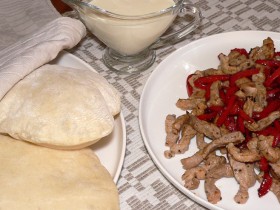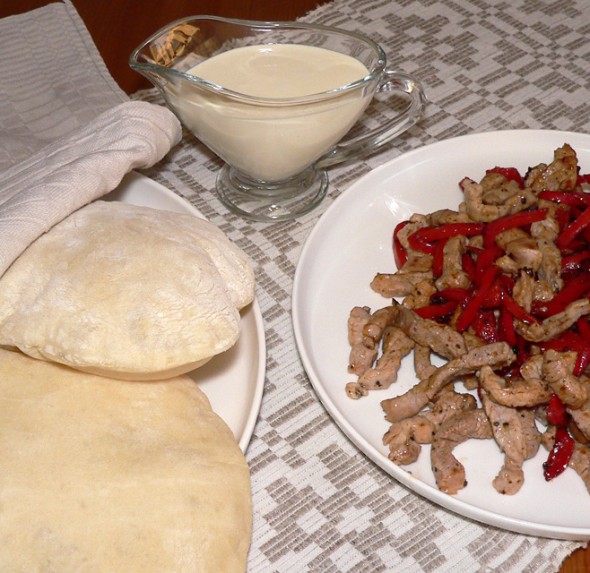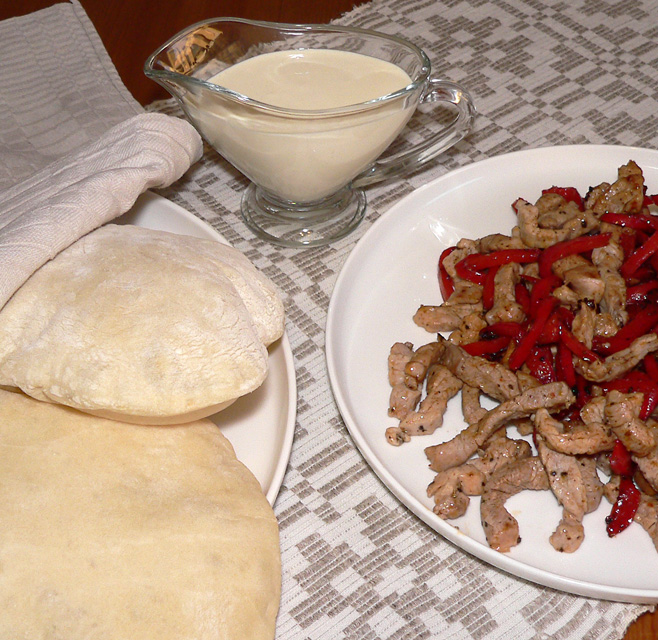 This is my family favourite. Don't know why – it looks so simple, but even my kids can't stop eating till the plates are empty. You can buy pitas and just warm them, your dinner will be very quick, but I like homemade pitas. I've tried a few recipes, but this one I liked most, because all pitas were perfectly baked from the first time.
View Full