cranberries | Family kitchen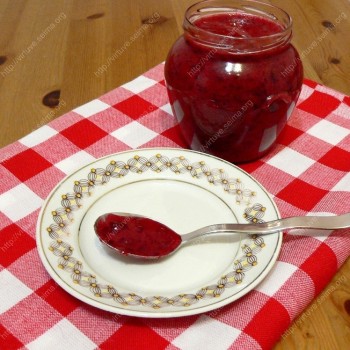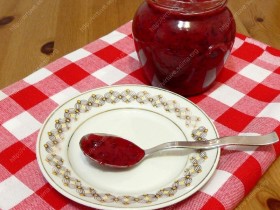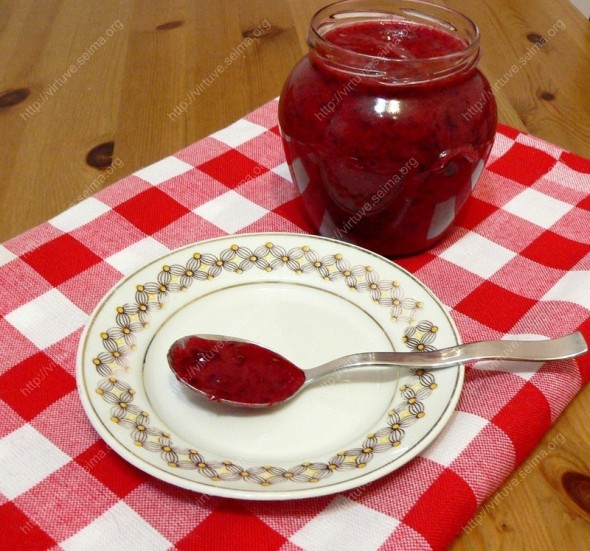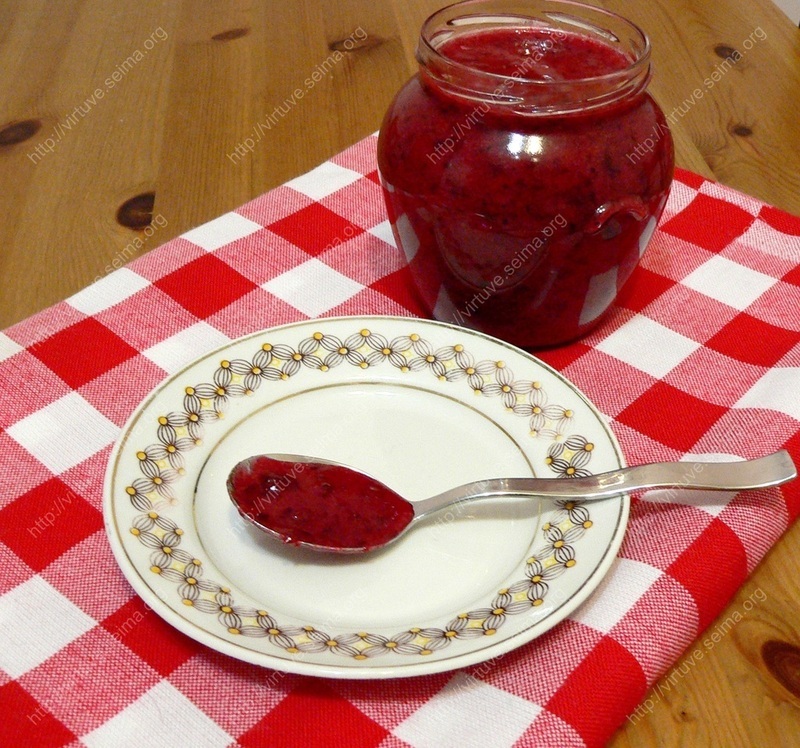 We all dream about spring, but winter is still here, and all deseases are still here. So I suggest to make this vitamin mixture and be really healthy till the warm days will come. It takes only minutes, and tastes wonderfully. Especially if you don't like citrus fruit bitterness in other the same kind vitamin mixtures.
View Full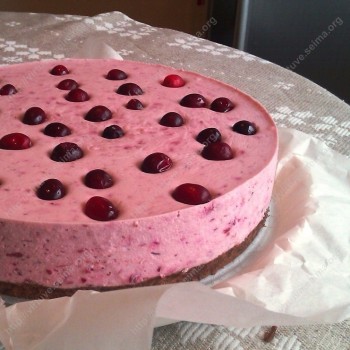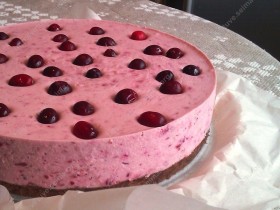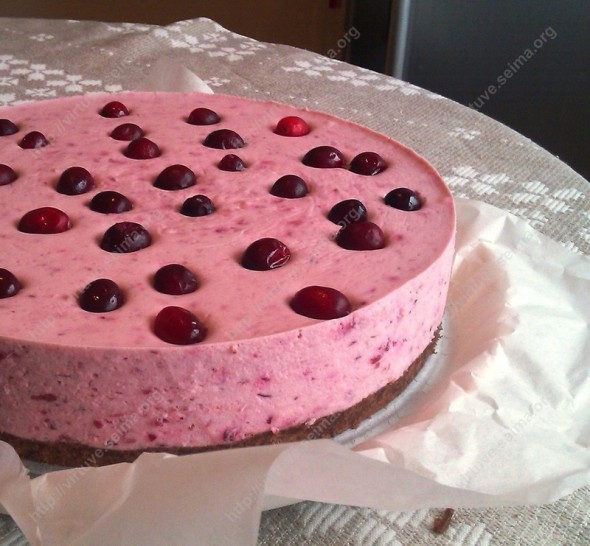 If you like sour and sweet cakes like us – this is for you. I was afraid that it will be too sour but is was really good.
View Full