Flour / Groats | Family kitchen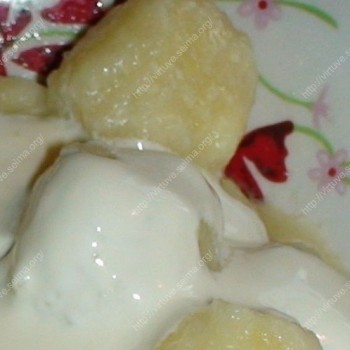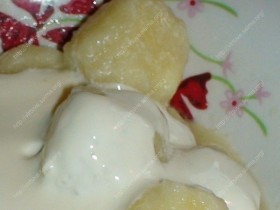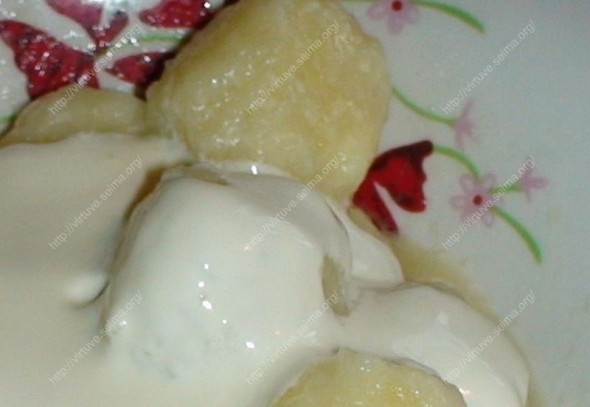 Author: Aušra Date: 2008-05-11 Quick and delicious cottage cheese balls Time needed: 30 min Yields: 2 servings Calories: 415 kcal / 1 serving Ingredients: Directions:
View Full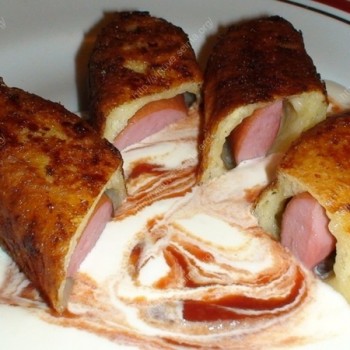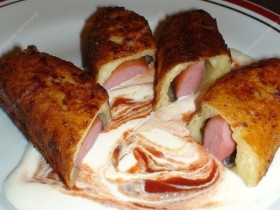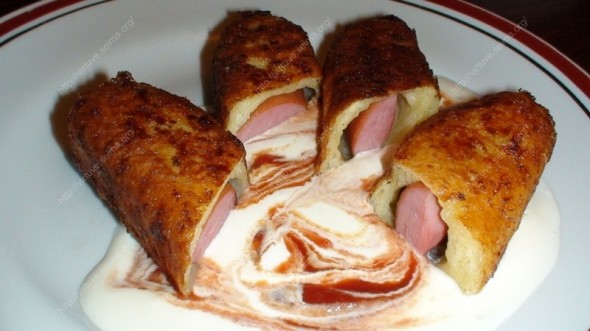 This is one of the favourite our meal. Even my little daughter eat a lot of sticks. 🙂
View Full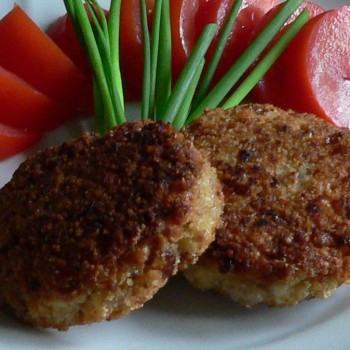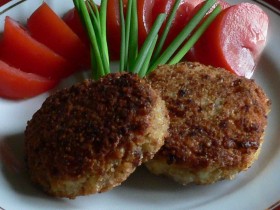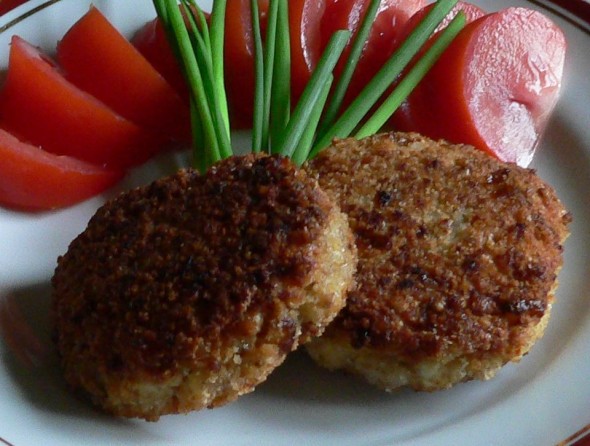 I had a lot of cooked boiled buckwheats after my daughter dinner, so I decided to try something new. And I was very glad when my hubby said that it tasted very good!
View Full