cinnamon | Family kitchen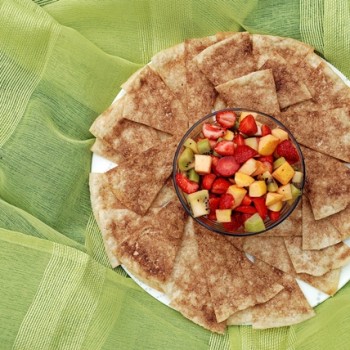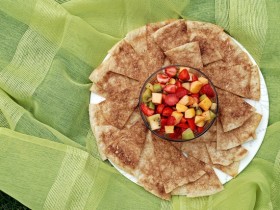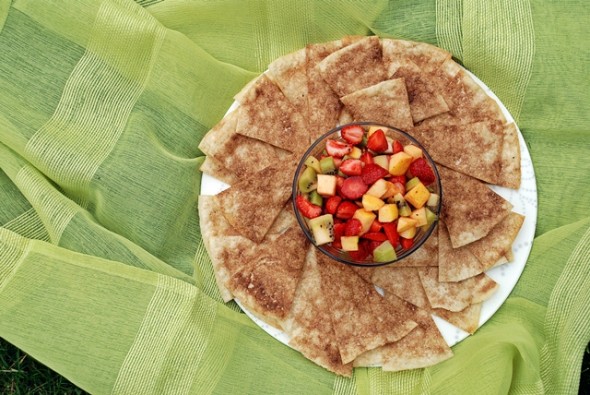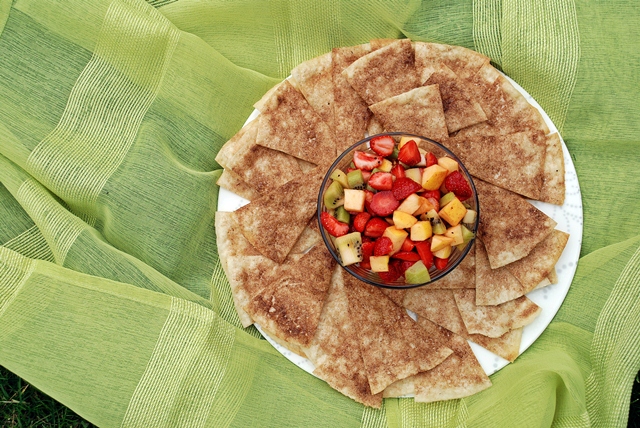 Dessert came out really good. Someone put fruit salsa on cinnamon chips, someone ate fruit salsa with teaspoon next to the cinnamon chips. Kids ate all leftovers and looked for more cinnamon chips, but unfortunately… they were all gone.
View Full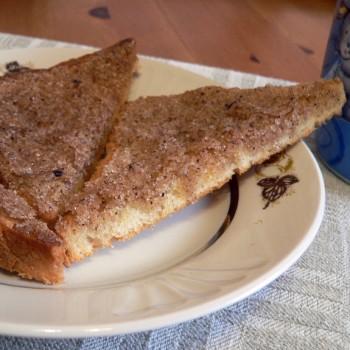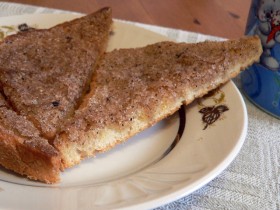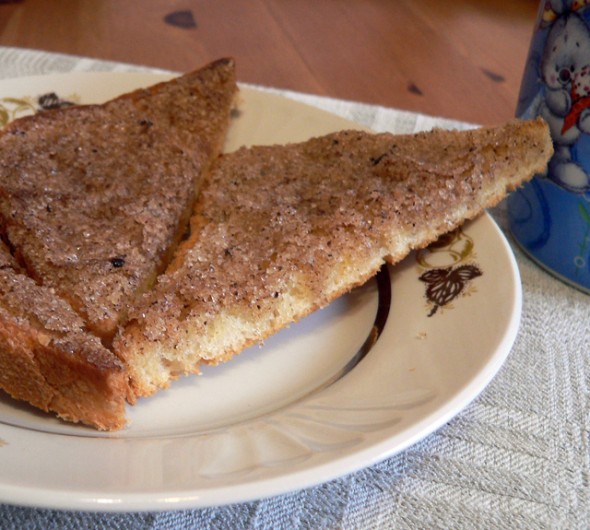 These were our breakfast today! They are just perfect – sweet, crunchy and very very delicious! If you like cinnamon like us, you will like these toasts too. I prepared them the quick way – just mixed all ingredients and didn't wait untill sugar melts. Maybe it would be just more tasty, but time was my enemy and I had not much time becaue kids were already hungry.
View Full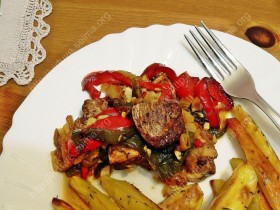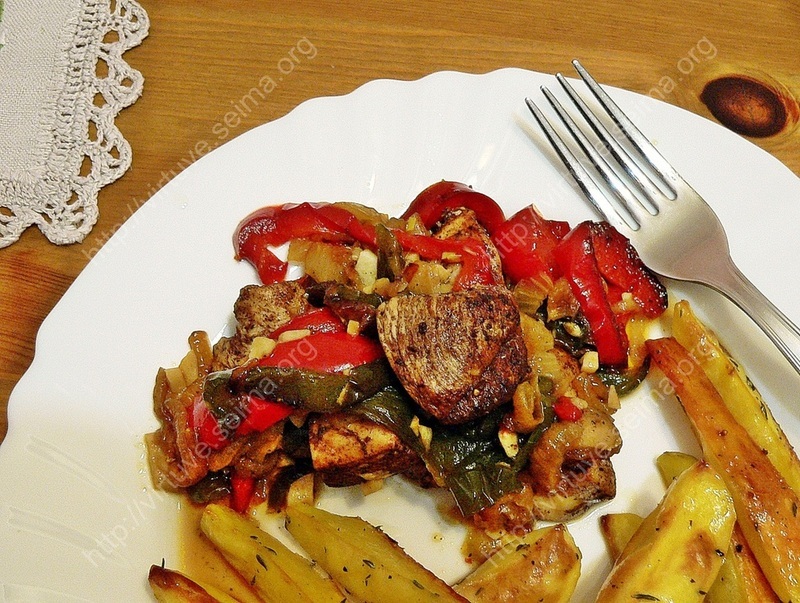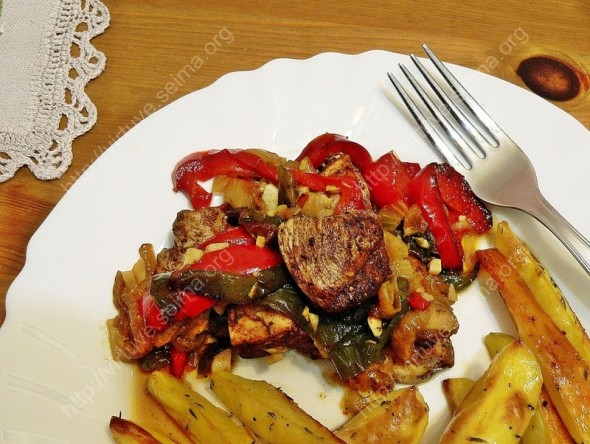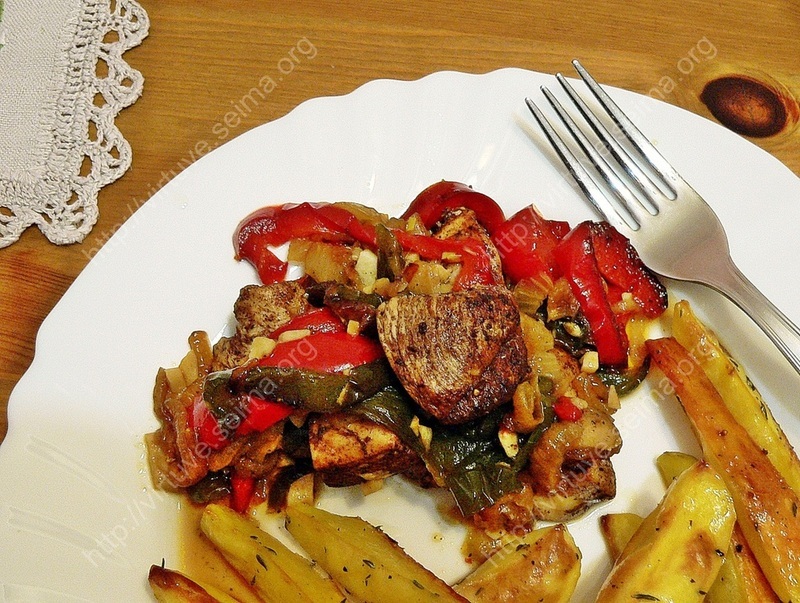 Cinnamon always associates with Christmas. So when autumn comes, we all tend to bake apple pies which almost every time are seasoned with cinnamon. But this spice is used not only for sweets. With it you can really prepare very tasty and also healthy dishes. One of them – chicken with cinnamon and paprika. And even if you are not used to cinnamon in non sweet meals, I can say that in here it gives only a very mild aroma and a good pinch of bitterness and cosiness. And paprika has a lot of vitamin C, so it's really good if you don't want to get cold.
View Full