peaches | Family kitchen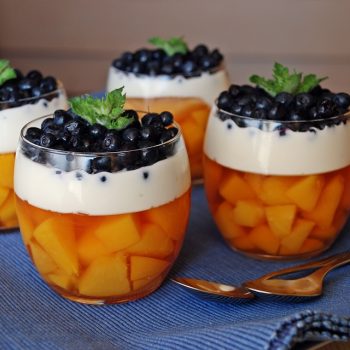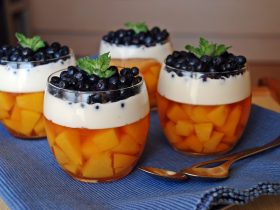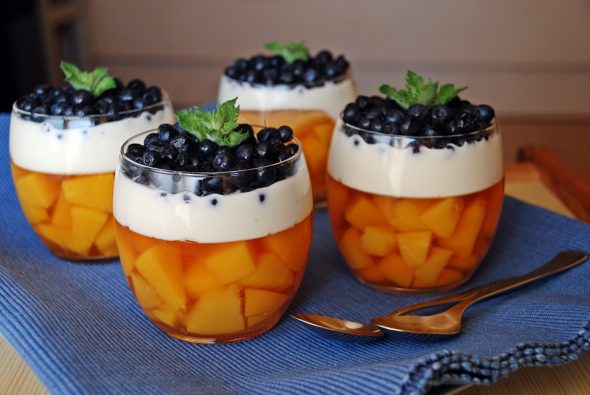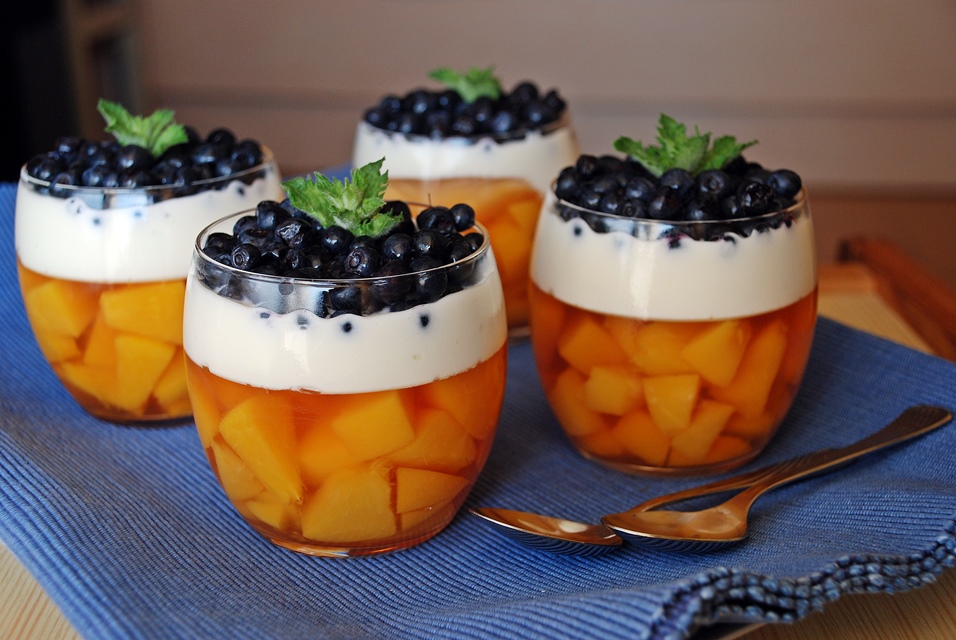 My family just loved it! Hubby said it's even better than ice cream. So my time in the kitchen was worth it!
View Full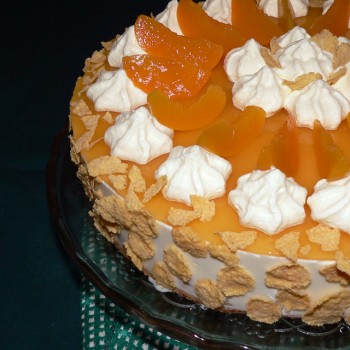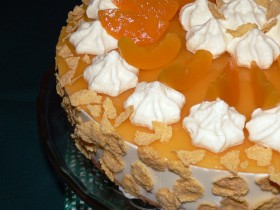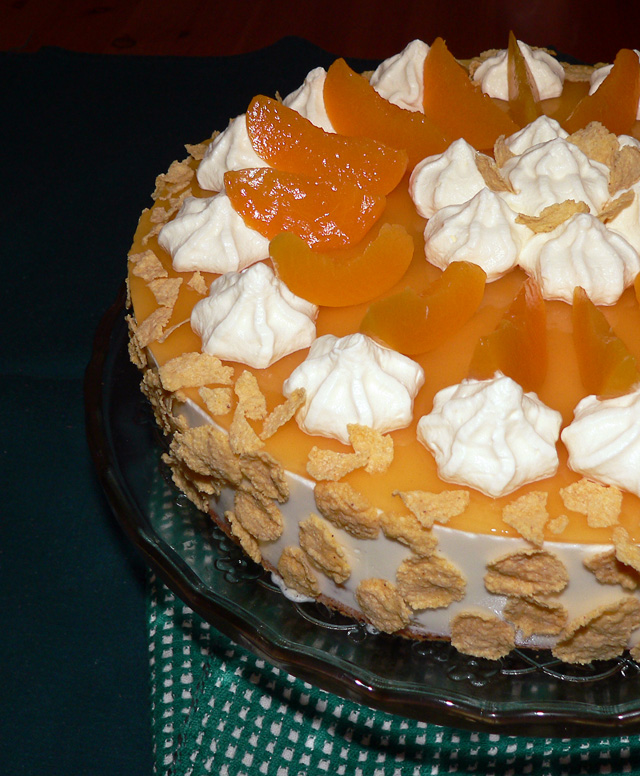 I made this little one for my beloved husband on his birthday. We usually don't celebrate birthdays but this year decided to do it different way and invited relatives. And we got equally 12 people – and the cake is exactly for 12 servings. But the cake is really big, so I guess we had a little piece left for next day breakfast.
View Full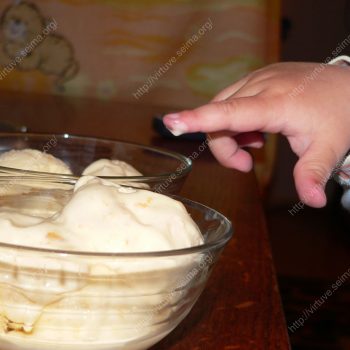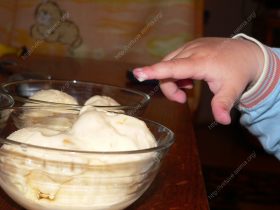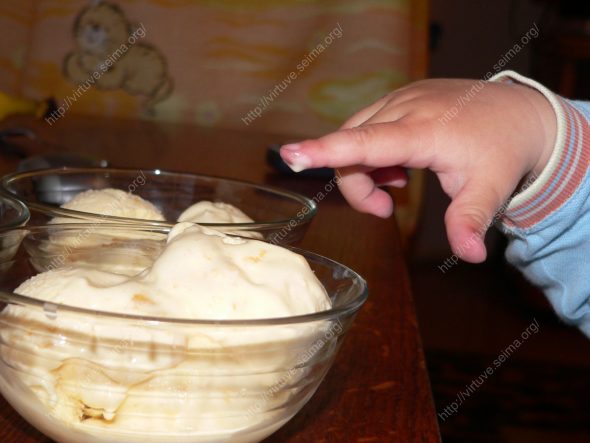 These ice creams are very creamy, with a mild taste of honey and peach. Just we all agreed that next time I will puree all peaches, because those that I chopped became like little ice cristals and were very very cold ? And in the photo you can see what conditions I have almost all the time photographing my creations 😀
View Full