corn grits | Family kitchen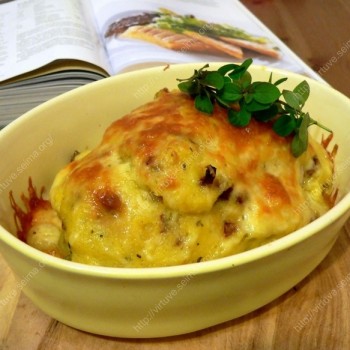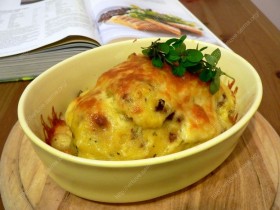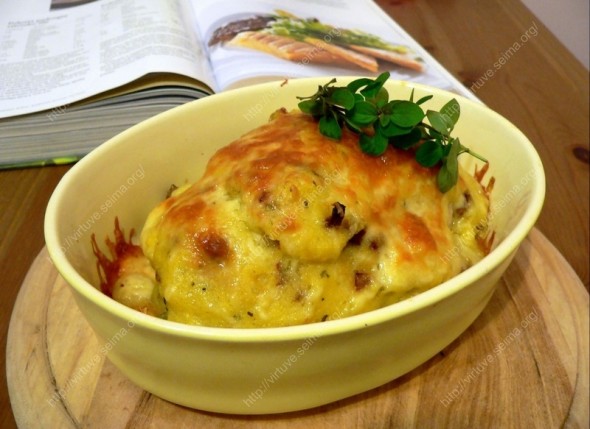 I wanted something new, not usual to us. So I prepared this chicken and I'm happy about that. At first the process looked very difficult and long, but in one hour everything was finished and we could enjoy the meal.
View Full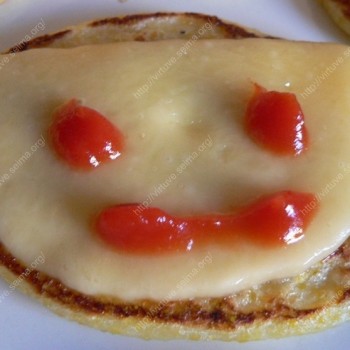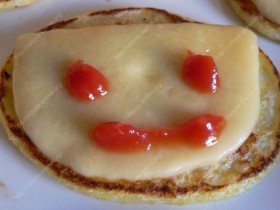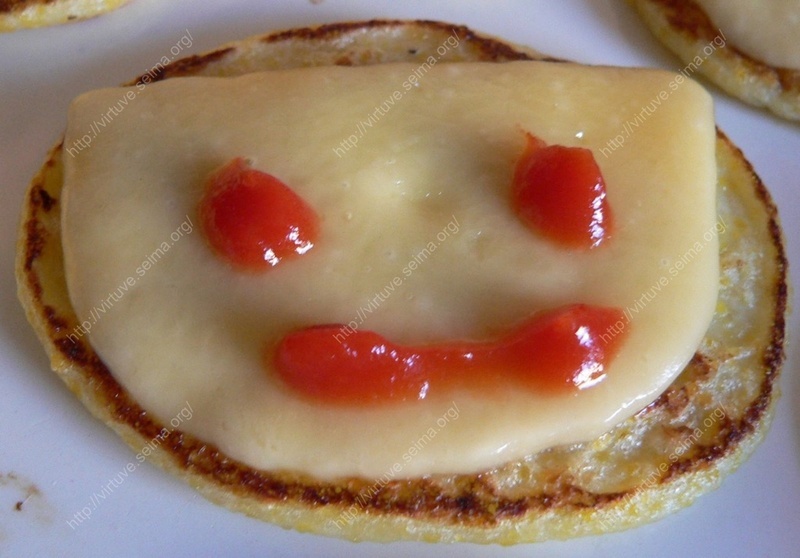 Autorius: Aušra Data: 2009-06-04 Very easy scones, very good when you don"t want the sweet ones. I made them not for the first time, but every time I make them, I hear a lot of …
View Full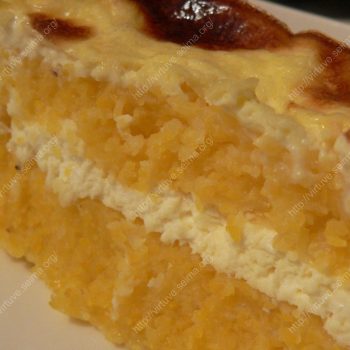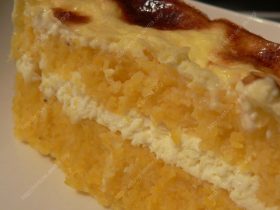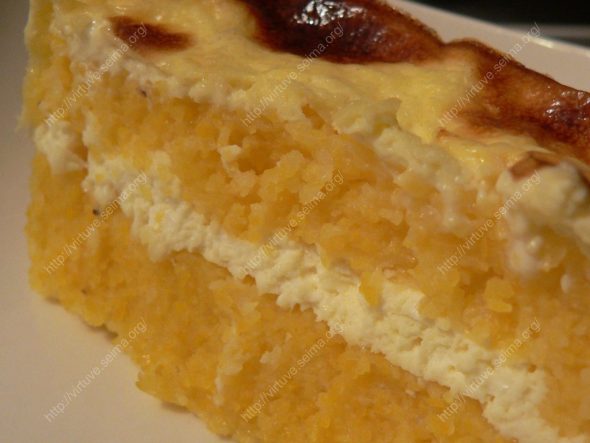 There is no secret – we like groats with curd :). Long time ago I tried this recipe, so this time I made it again. It was very tasty for all of us. We ate with sour cream. Only next time I will try to make porridge not so stiff :). I need more practice cooking porridge because I never get the same consistence :).
View Full