puffed rice | Family kitchen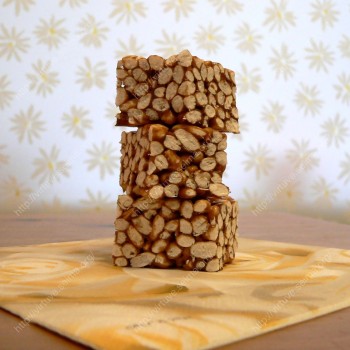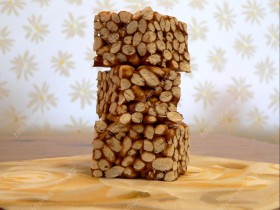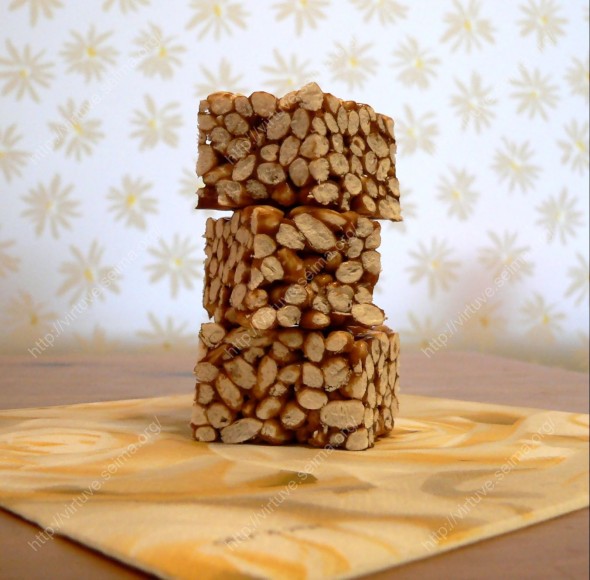 I use less and less ingredients to do something sweet 🙂 Now I used only three ingredients. Next time I'll try to use breakfast crisp balls. Mars bars is very good when you don't want to waste time unfolding butter scotches. And it gives the taste between butterscotch and chocolate. But we likes this sweet a lot – disappeared in minutes.
View Full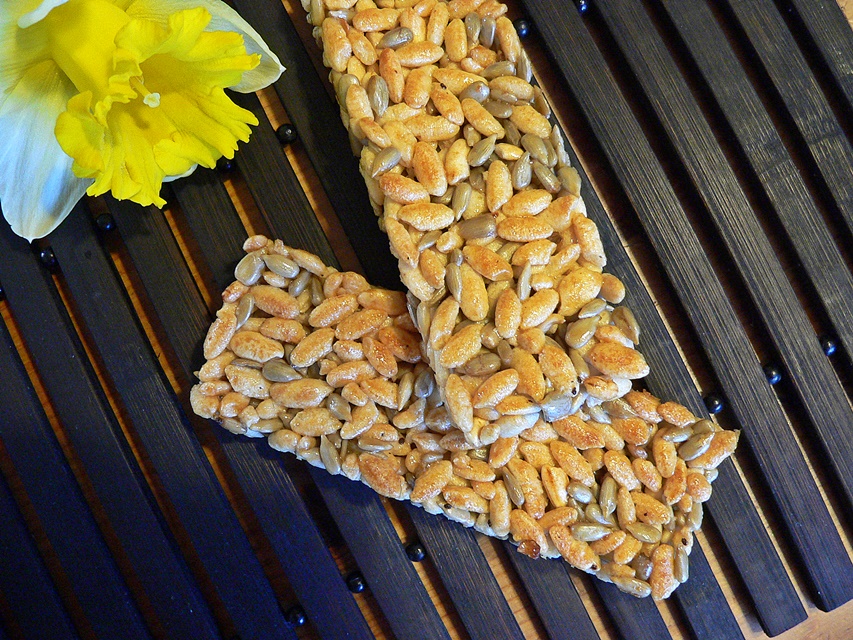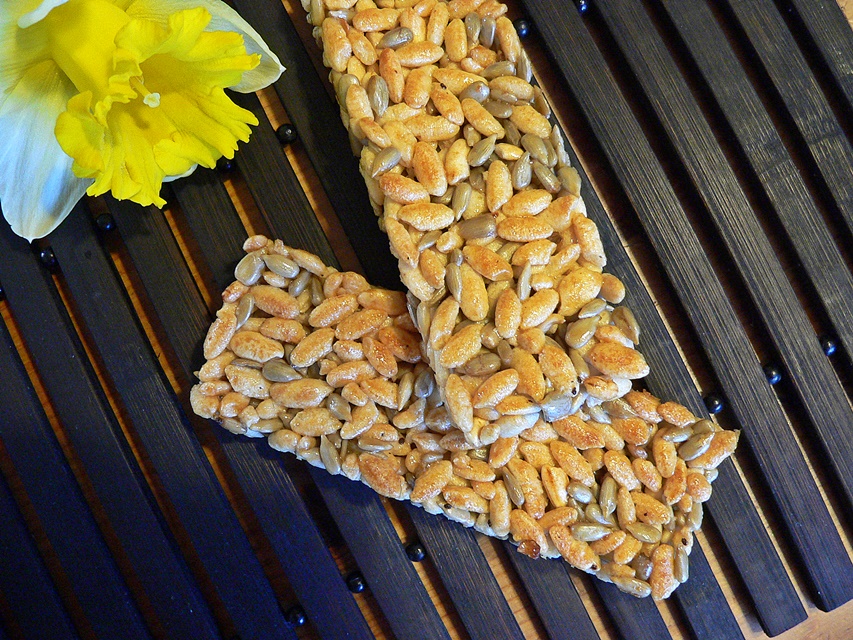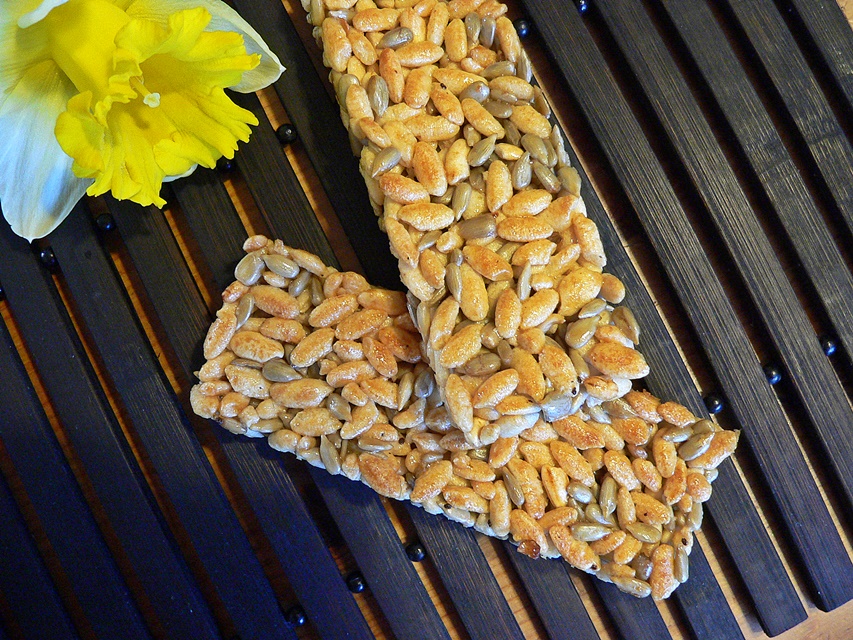 It's a very quick dessert or snack. It's my style 🙂 And the ingredients are only a few. But it's a pity that in Lithuania we can't find puffed rice, only in Poland…
View Full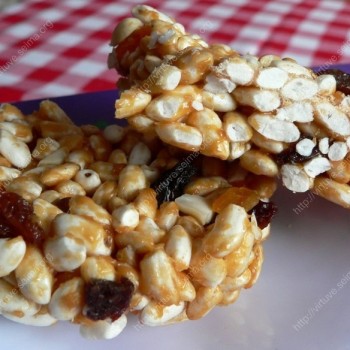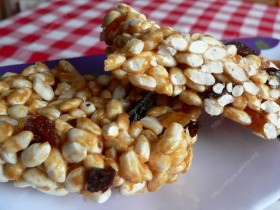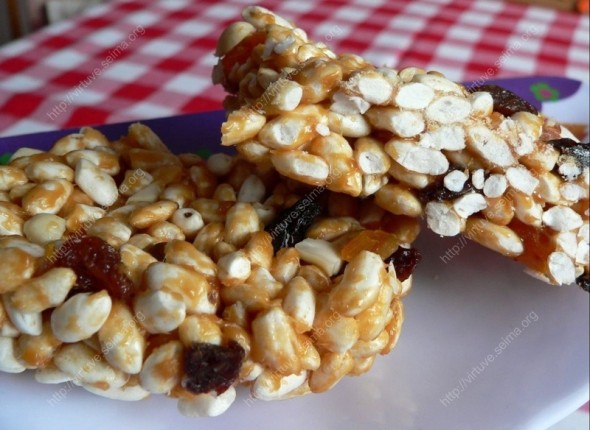 At first I was very sceptical about this recipe, because I thought that butterscotch and dried fruits won't fit together. I was wrong and I am very happy about that 🙂 Dried fruits are perfect here, the dessert is not too sweet because of them.
View Full